Individual counselling for adults during challenging times.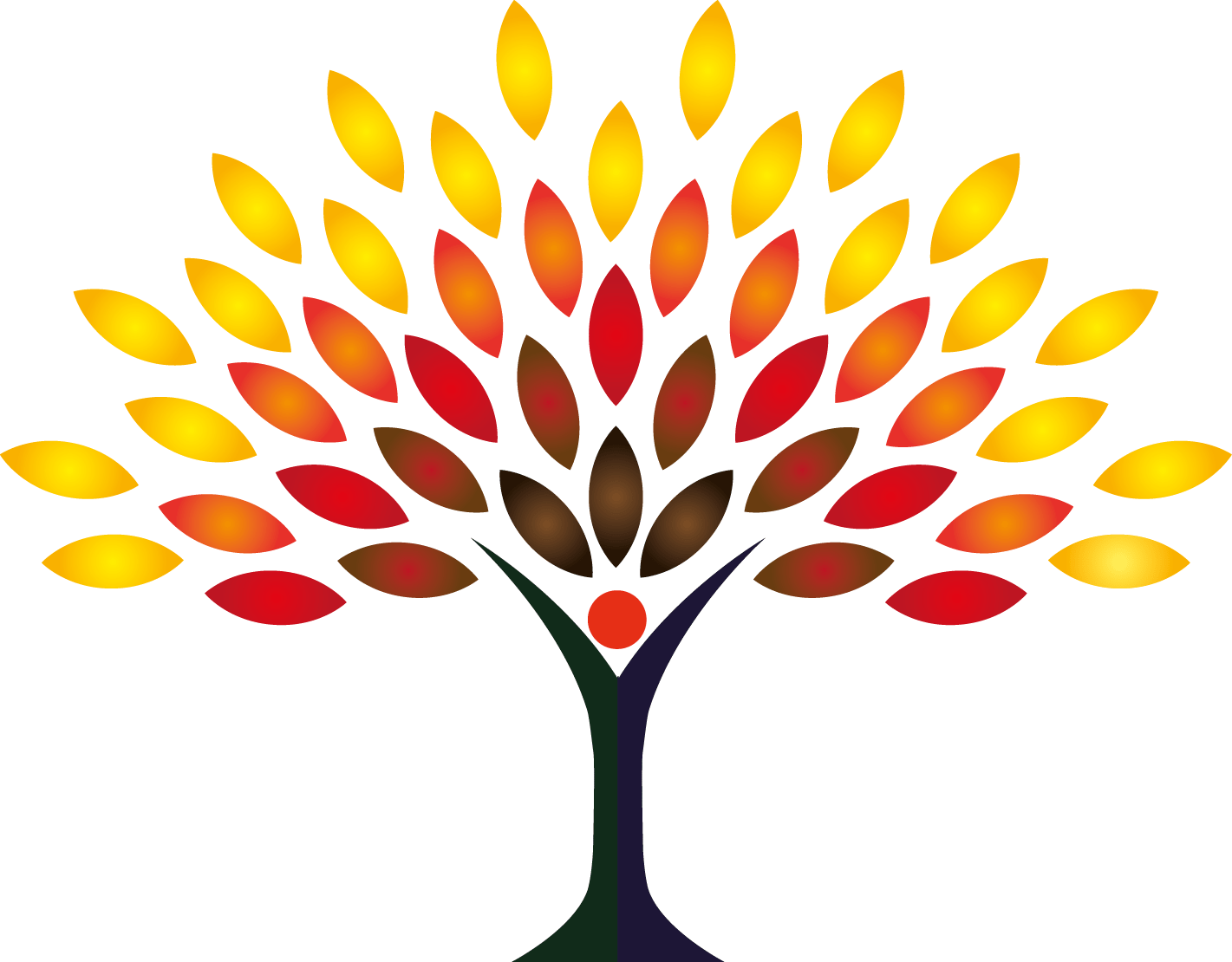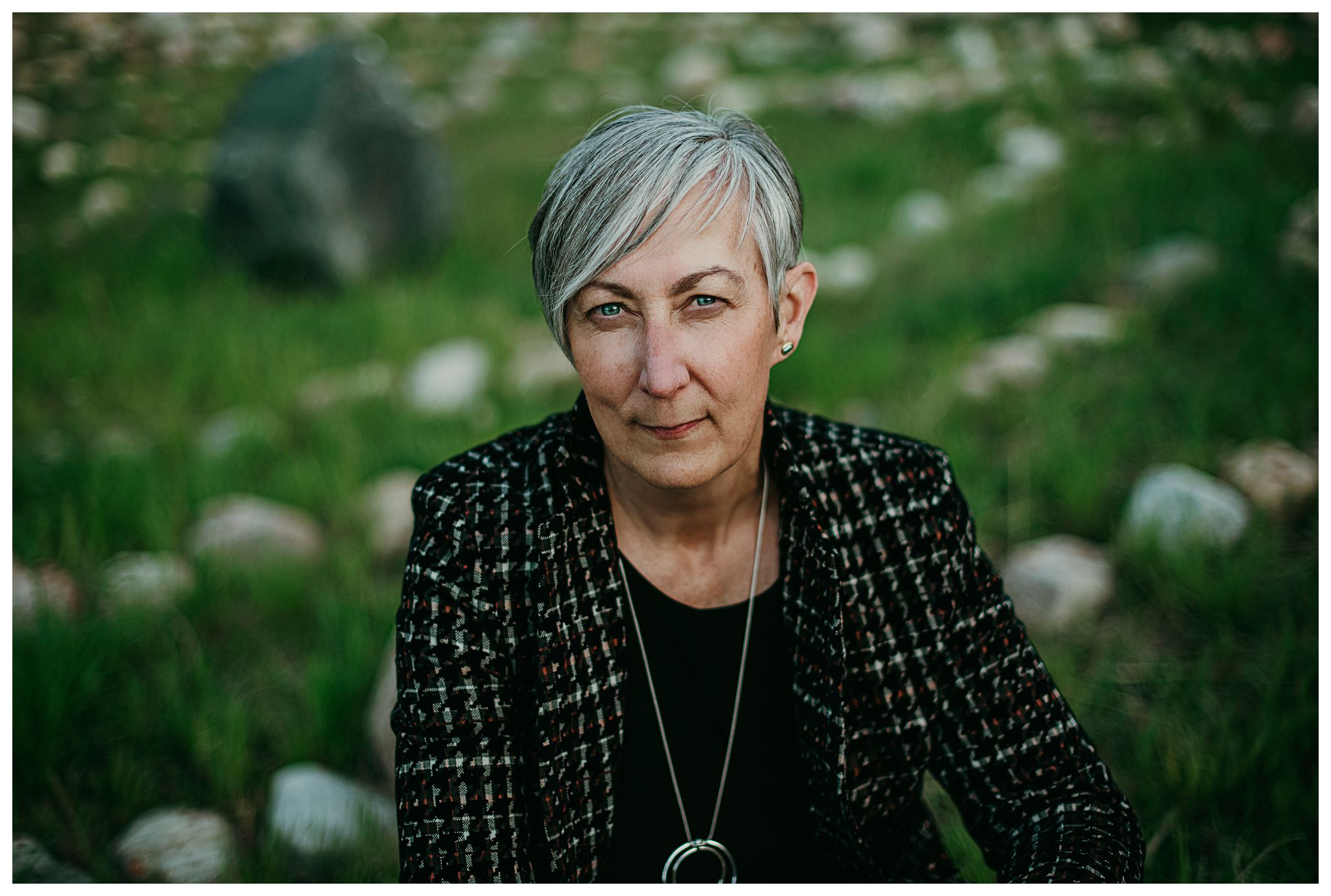 Joanne Frederick is a Registered Psychologist (SK #651) in private practice in Regina, Saskatchewan, Canada. She provides individual counselling for adults during challenging times in their lives.
A variety of approaches and strategies are offered to skillfully guide people through such challenging experiences, including mindfulness-based interventions, as well as clinical hypnosis.
Joanne's professional memberships include: the Saskatchewan College of Psychologists, the Canadian Psychological Association and the Canadian Register of Health Service Providers in Psychology. As well, she is a member of the Canadian Positive Psychology Association.
Please read the information about safety precautions that are taken at the office.
Why People Seek Counselling
Being human is not always easy. We all experience times in our lives that are challenging and painful. Unexpected events, difficult relationships (including our relationship with ourselves), confusing transitions, overwhelming demands, and struggles with anxiety are some of the common reasons seek counselling. We cannot be expected to always know how to skillfully navigate such challenges as none of us were given an owner's manual for ourselves. Connecting with a therapist can be a powerful source of support, expertise and guidance. Whether you've engaged in counselling before or are considering doing so for the first time, you are invited to learn more about me and the therapeutic services I offer.